Santa Rosa Mineral And Gem Society, INC Northern Californian's Rockhound Hangout for Sonoma County


The Santa Rosa Mineral and Gem Society is a 501(c)(3) non-profit organization formed for the purpose of increasing the knowledge and understanding of the science pertaining to minerals, gems, and other similar materials; to the art of cutting, grinding and polishing those materials; to the classifiation of minerals and rocks; and to encourage and assist Junior Members in furthering their interest in mineralology, archaeology, paleontology, geology and related subjects.

With over 200 subscribers, our newsletter The Gem-N-i is becoming a fast growing resource for Sonoma County's rockhounds and Gem and Mineral enthusiasts in Northern California. To further answer the call of the community we have expanded our site to provide more resources and spread the appreciation of "rocks".

The Santa Rosa Mineral & Gem Society is a proud member of:
American Federation of Mineralogical Societes (AFMS)
California Federation of Mineralogical Socites (CFMS)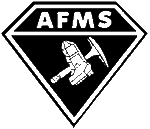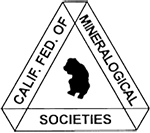 Message from your Webgirl:
Hola Fellow Rockhounds!
YAY! We did it!! We won first place in CFMS webmaster contest again! The contest was close this year, I want to step it up a notch and can use your help. I'm on a mission to create a mineral database using examples of members minerals. If you have a collection and would like to help with the development of this please contact me - I'm looking specifically for people who have knowlege and specialize in Jaspers, Petrified Wood, Agates.. or? The goal is to create something helpful in identification - as not all of us can afford / stumble across museum quality pieces.
Help us improve our Rockhound Map - Send information on locations you have stumbled upon!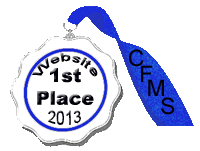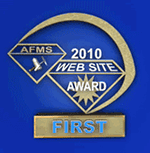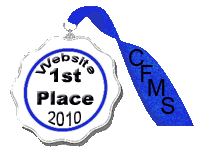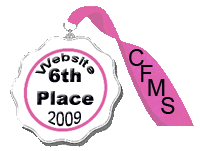 Hey Rockhounds! Get Santa Rosa's Mineral & Gem Show
coupon via Email
Get yourself added to this special mailing list where you will be the first to recieve our Gem Show Announcement and get your coupon! A week prior to the show you will get a second reminder of the date and location so you dont miss it!
SIGN UP HERE

SRMGS T-shirts for Sale
Show your Support - Sizes are limited!
Print Order Form