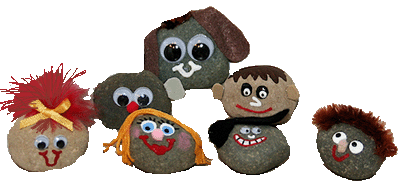 Santa Rosa Mineral And Gem Society, INC Monthly Meeting Schedule
General Education Meeting

First Wednedsay of each month.
7:30PM at the Workshop

Visitors are welcomed.

Map to the shop

Board of Directors Meeting

Map to the shop





Thinking of becoming a member? Attend our momthly G.E. Meeting to learn more about the club, ask qustions and meet fellow rockhounds.